Last Updated:
24 May 2013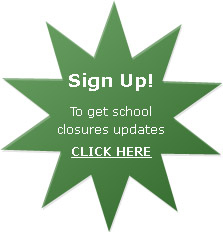 This page only lists council schools and day nurseries that are closed. Closures of other private day care, independent schools and further education centres are broadcast on Heart 103.3 and Three Counties radio, as well as being featured on individual websites.
Headteachers are responsible for updating these pages and are advised to update their school status before 7.30am of that morning.
If your school or day nursery is not listed on this page, please assume it is open.
Show Open Schools
There are no schools with currently scheduled closures.